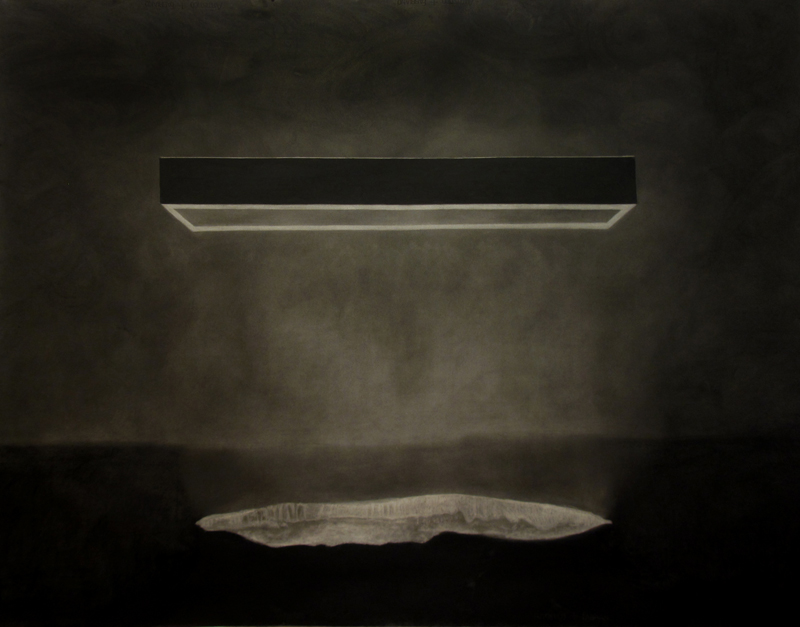 BEN FURGAL + ZACH ZIEMANN
MAY 25 - JUNE 17 2013

OPENING RECEPTION:
Saturday May 25th, 6-11PM
You are charged with insubordination and misconduct - How do you respond to these allegations? Request permission to make a statement? Stand still? Suddenly speed up and runaway? Break up in parts and explode? Change color? Give off smoke? Change brightness? Change shape? Flash or flicker? Disappear and reappear? Spin like a top? Make a noise? Flutter or wobble? How can you disprove lies that are stamped with an official seal? I see no evidence that justifies the legitimacy of these investigations. No one has jurisdiction over the truth.
- Ben Furgal
A limited edition artist book will be for sale at the opening - limited to 50 copies!
---
INSTALLATION PHOTOS: